For your information
You are being redirected to one of our divisional subsites which contains more detailed information on the required division. To navigate back to the main Invicta Group site, please click the link found in the footer at the bottom of the page.
Racking Systems Market-leaders in the design and installation of racking storage systems
To get a Quick Quote or arrange a Site Survey -

Call

Our UK Office

Our US Office

Our UAE Office

Our Qatar Office

Our Malaysia Office

on
Racking Systems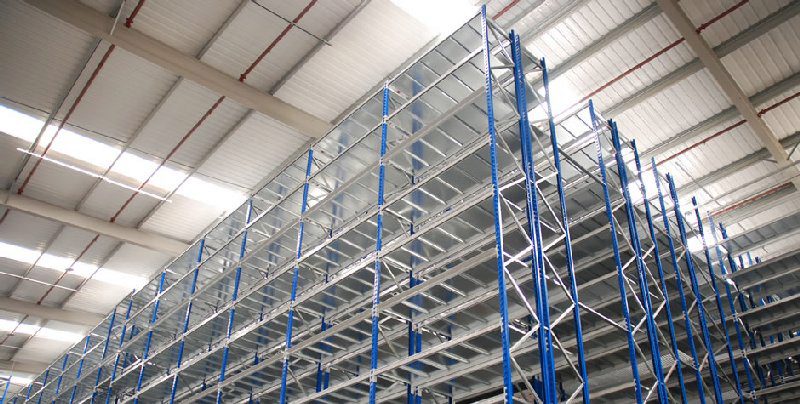 With the rise of international businesses over the past few decades, storage solutions have had to change in tandem. Racking solutions have become larger and more efficient, and designs have had to accommodate international standards for pallet sizes and weights.
With our internal design team on the cutting edge, our storage solutions will maximise your building footprint, while merging seamlessly into the design of your facility. Our efficient designs have the potential to substantially lower storage costs, reduce maintenance and improve access to items, saving you time on picking and retrieval.
Invicta Racking Systems (a division of The Invicta Group) has evolved alongside the industry, offering flexible and economical racking & storage systems for every business. Every system is fully customisable, and specially designed by our team on a case-by-case basis.
By improving your on or off-site storage and reducing damage by unguided forklift trucks, our warehouse design projects have resulted in increased storage capacity and a great reduction in costs. Increased efficiency levels within the warehouse then improve stock availability, thanks to the improvements in shop floor replenishment times.
Our range of racking systems includes: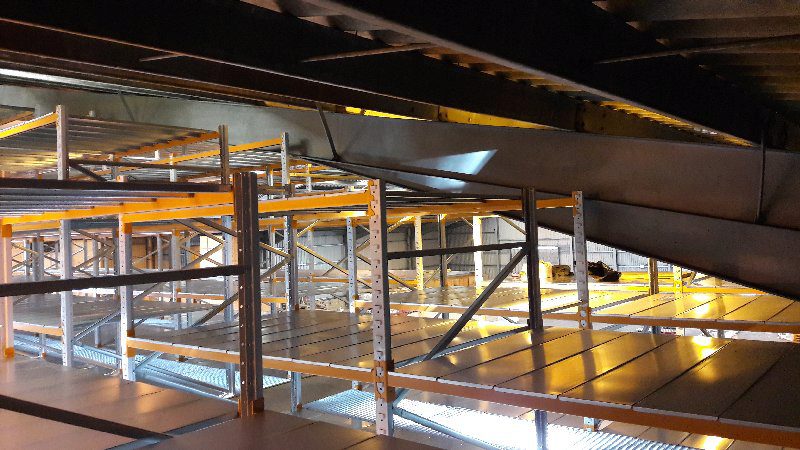 Wide Aisle Pallet Racking
Highly versatile, heavy duty storage system for virtually every storage requirement
Narrow Aisle Pallet Racking
Tall, high density storage for use with specialist loading systems
Drive-In Pallet Racking
Maximum density solution, where economy is preferred over stock selection or rotation
Push Back Pallet Racking
Flexible, high capacity solution for bulk storage & handling
Multi-tier Racking
Our most efficient and flexible solution for tall storage areas, or where space is at a premium
Double Deep Pallet Racking
High density, medium/low level solution for LIFO inventories
Cantilever Racking
Robust, open-fronted storage solution for items of varying lengths
Our most popular systems cater for standard pallets (1200mm x 1000mm) and Euro pallets (1000mm x 800mm), but our expertise in design and implementation allows us to design every racking solution to precise specifications.
We also offer both turnkey and custom built archive storage solutions, providing secure and accessible storage for boxes and similar items. Whatever your storage requirements are – from the heaviest pallet to the smallest spare part – we'll work with you to craft an effective and unique storage solution.
To find out more about our racking and storage solutions, our history of installations and how we design and customise systems, visit the Invicta Racking Systems subsite, or call one of our regional offices.
Accreditations & Affiliations