For your information
You are being redirected to one of our divisional subsites which contains more detailed information on the required division. To navigate back to the main Invicta Group site, please click the link found in the footer at the bottom of the page.

Welcome To The Invicta Group 6 Specialist Divisions delivering unprecedented Solutions for Over 40 Years. Let us show you how.
A Shield of Steel Go The Duration With Our 4-Hour Fire Rated Durasteel Solutions - The Premier Choice For Global Projects.
Sky High Storage Solutions Our Diverse Racking & Storage Solutions Maximise Space And Improve Your Service Delivery.
6 Divisions. 27 Countries. One Goal. Our Divisions Work In Unison, Delivering Complex And Turn-Key Solutions With Unparalleled Efficiency.
Ingenuity & Experience With 40 Years Of Operations, We Have A Rich History Of Delivering Results - Wherever And Whatever The Project.
Elevated Efficiency Rise To The Occasion With Our Single And Multi-Tiered Mezzanine Floor solutions.
Premier Passive Fire Protection 4 Hour Fire rated, blast, impact and moisture resistant Durasteel Wall, Ceiling, Duct and Door Systems.
More Storage, Less Floorage Full turn-key racking solutions, designed & installed by our in-house team.
A Platform For Success Creating extra work and storage floor space in offices, warehouses and production facilities.
Versatile Volumes Higher capacity in less space with faster retrieval times with our Mobile Shelving systems.
Quick Quote
Contact Our UK Office Our US Office Our UAE Office Our Qatar Office Our India Office Our Malaysia Office
To get a quotation or arrange a free site survey - Call Our UK Office Our US Office Our UAE Office Our Qatar Office Our India Office Our Malaysia Office on
Current location:

UK

US

UAE

Qatar

India

Malaysia
Or
Send us a message
Quick Quote
Contact Our UK Office Our US Office Our UAE Office Our Qatar Office Our India Office Our Malaysia Office
Current location:

UK

US

UAE

Qatar

India

Malaysia
Send us a message
;
With six specialist divisions and more than 40 years of industry experience, The Invicta Group is a world-renowned specialist contractor, with operations and projects completed around the globe. We are known for our unique ability to deliver designs, installations and maintenance, combining the intimate knowledge and hands-on expertise of over 180 dedicated staff.
Our six specialist divisions – Durasteel Passive Fire and Blast Protection, Racking Systems, Mezzanine Floors, Mobile Shelving, Ceilings & Partitioning, and Interiors – allow us to provide unique, turnkey solutions and collaborate on custom build designs. With complementary site visits, we gain a complete picture of our clients' varied and complex needs.
Our eight regional offices have led us to work in 29 separate countries to date, with projects ranging from the largest global landmarks and infrastructure projects, including London Heathrow Airport, Dubai Metro and Sadara – the largest chemical complex ever built in the world in a single phase – to the smallest office buildings.
How We Can Help
Whether you're looking to maximise space, protect your employees and assets, or simply to modernise your office space, we're here to help. From design to delivery, our expert teams can collaborate to execute any project, no matter how complex.
Our racking systems are integral to the most prestigious archives and institutions, while our fire and blast protection systems offer life-critical protection to global infrastructure projects and public landmarks. Our lavish interior solutions are a hallmark of our interoperability, and our mezzanine floors keep the world's offices and factories working.
Each project is delivered with absolute care and zero compromise. We help you to save space, time, money and lives, while blending seamlessly into your existing environment.
Our Core Strengths
Our multi-talented staff bridge the divides of design, innovation, engineering and regulatory expertise, melding six in-house divisions into a cohesive, efficient whole.
Our 80 staff and more than 100 installation engineers have built a legacy of trust through hundreds of high-quality projects, and decades of combined experience at Invicta.
With offices in the United Kingdom, Middle East, Asia and North America, we offer total flexibility and responsiveness on an international scale. Our teams are ready to deliver your next turn-key or custom-build project, however big or small.
Click to learn more about our company and the team who've made it a success, or contact us for any further information.
YOU'RE IN GOOD COMPANY OUR CASE STUDIES
Our decades of industry experience and global presence mean we've worked with some of the world's leading brands and service providers. Our end-clients include Transport For London (London Underground), London Heathrow Airport, the BBC, the NHS, Dubai Metro, Dubai International Airport, NATO, Saudi Aramco, the Bank of England and UK Power Networks, to name but a few.
Our portfolio of case studies shows the unique challenges faced by many of these clients, and how we have brought expertise together from different divisions to deliver comprehensive solutions. For more information on these projects and our record of success, click the link below.
All case studies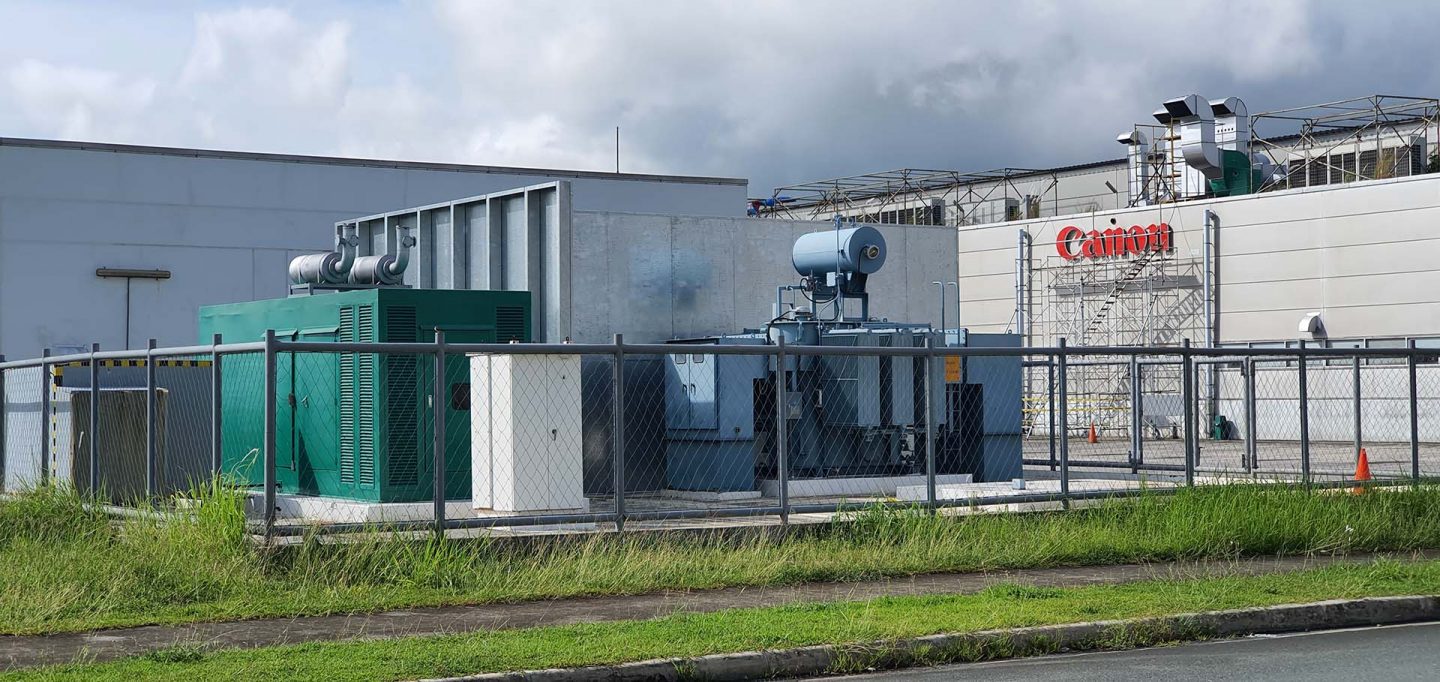 Durasteel barriers protect from fire and extreme weather
Batangas, Philippines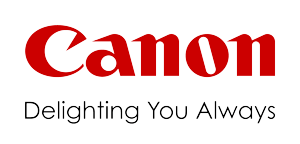 Full case study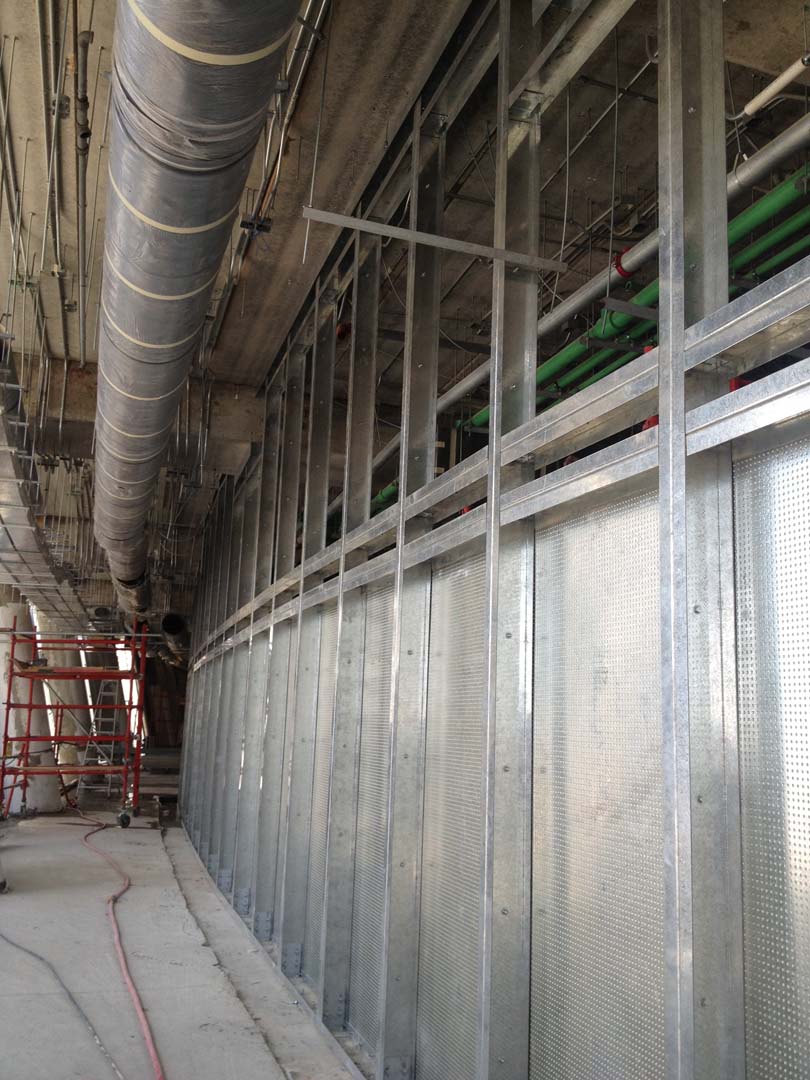 Bespoke Durasteel system protects major new sports stadium
Undisclosed

Full case study
Accreditations & Affiliations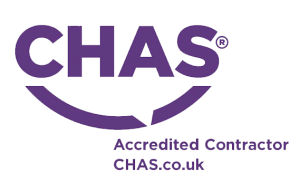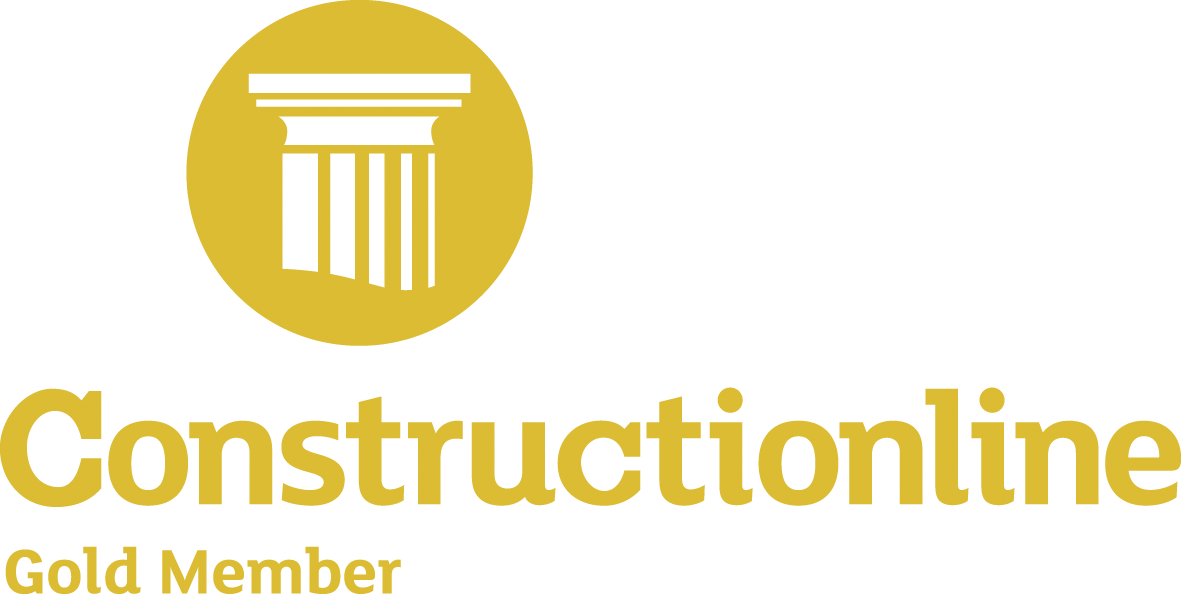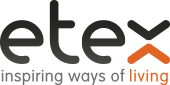 Start your project
Tell us about your project. Please complete this form. One of our sales team will come back to you with more details. If you prefer, you can drop us an email.