Archive Storage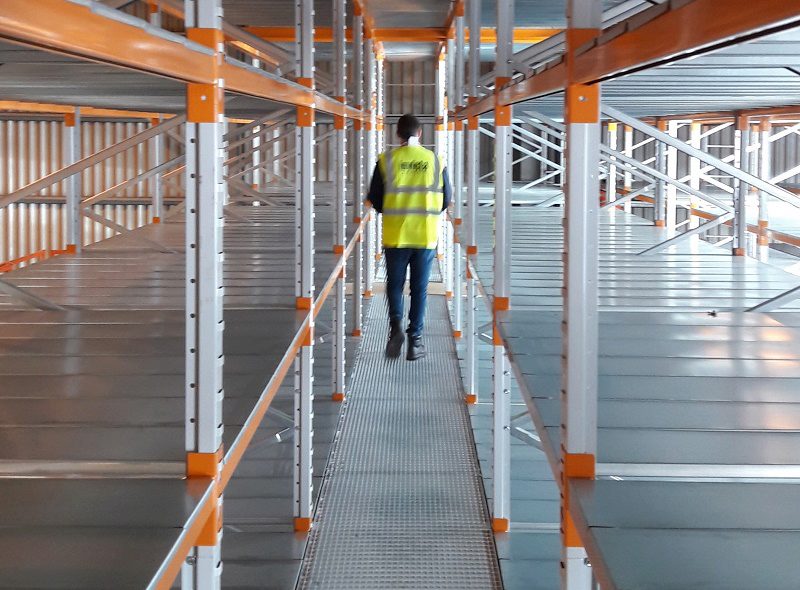 For over 25 years, archive storage has been at the core of the Invicta Group business and expertise. We have installed some of the largest multi-tier archive storage racking systems in the world, complete with our multi-tier mezzanine floor, and Durasteel media storage vaults for secure, fire proof storage of valuable documents.
We also provide a competitively priced mobile shelving solution for archive storage facilities and corporate businesses wishing to efficiently and securely store confidential documents, wills, deeds, drawings, and records. Our archive storage expertise and experience apply to the permanent and temporary storage of documents and equally to materials which are subject to restricted access.
We specialise in the storage of archival documents of traditional archival materials and formats, such as paper and parchment documents, books, maps and plans, and cover photographic media common to archives. Contact us today for more information.