Rail & Metro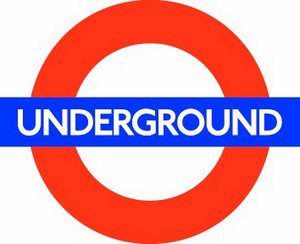 Invicta Durasteel's fire barriers have been installed in Rail and Metro stations and tunnels throughout Europe and the Middle East providing complete public protection and safety in the event of a fire breakout. Projects include extensive Durasteel passive fire protection installations on the London Underground network and the Dubai Metro.
Invicta Durasteel is used in the Rail, Metro and Transportation sectors for fire protection in tunnels and shafts, giving confidence in the protection of life in a fire situation.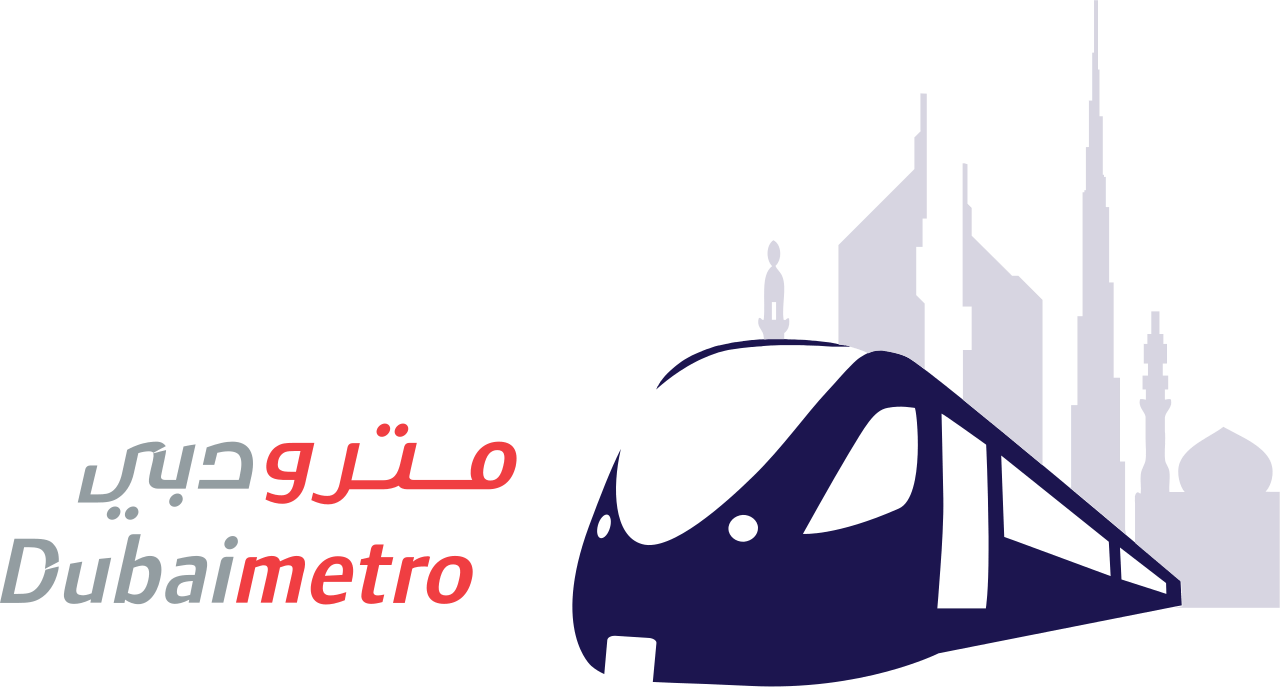 Invicta Fire Protection has been installing Durasteel passive fire protection systems in rail and metro facilities around the world, providing the ultimate in Rail and Metro fire protection. From installation in tunnels to provide tunnel fire protection, to public areas which are located close to explosion risks, Invicta Durasteel is relied upon to ensure the absolute safety of passengers and staff using Rail and Metro facilities around the world.