Rail & Metro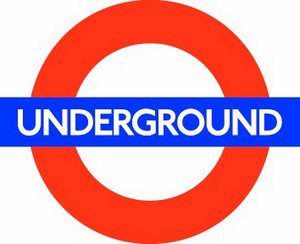 Over the past 20 years, Invicta have designed and installed Durasteel systems in rail terminals, metro stations and tunnels around the world in order to provide certified, high performance fire and blast protection and ensure that in the event of a catastrophe occurring, the risk is contained, maximising safety and minimising loss.
The 4 hour fire resistance and blast capabilities of Durasteel, combined with its ability to withstand extreme changes in air pressures within tunnels, harsh environments and constant vibrations, make it the ideal solution for high performance fire protection systems in rail and metro stations and tunnels.
Providing up to 40 years design life, Durasteel ventilation and smoke extract ducts, cross passage tunnel barriers and doors, fire compartment walls and demountable access panels provide a fit and forget solution that is proven to withstand the test of time in tough underground rail conditions.
Our demountable fire barriers and ventilation systems have been installed in Rail and Metro stations and tunnels throughout Europe, the Middle East and Asia, providing complete public protection and safety in the event of a fire breakout. Projects include extensive Durasteel passive fire protection installations on London Underground, Dubai Metro, Doha Metro, Riyadh Metro and Kolkata Metro.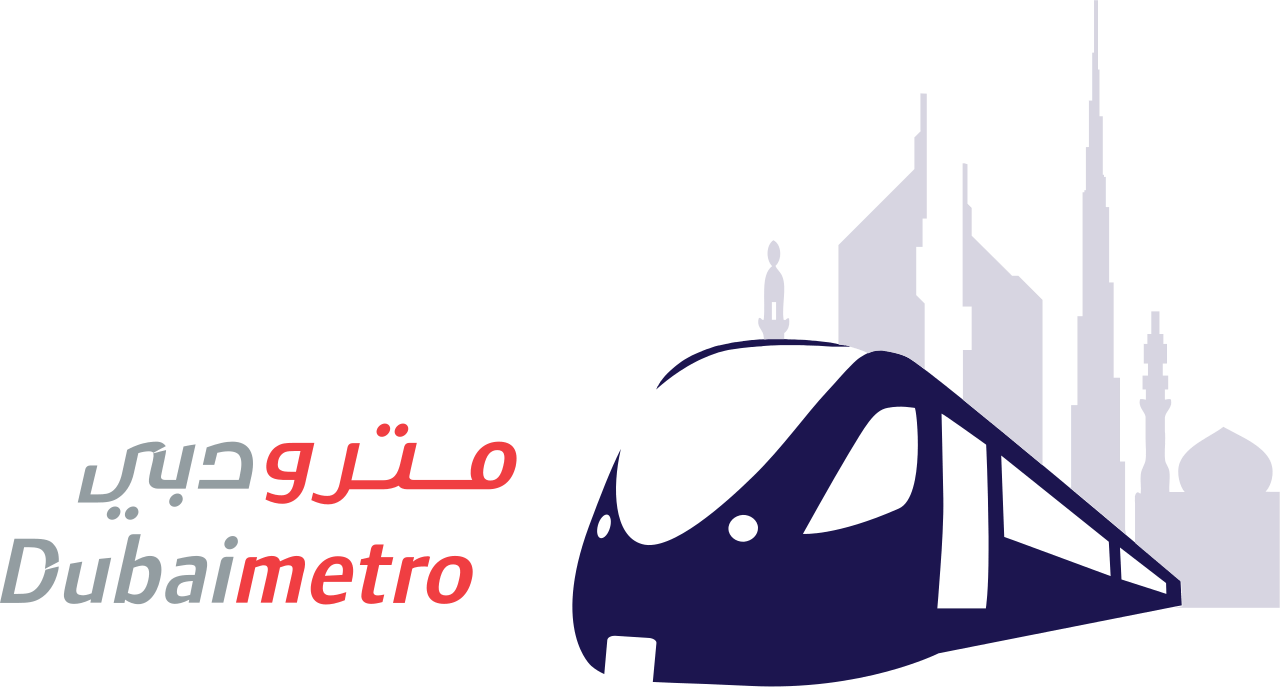 Durasteel is also used in the Rail, Metro and Transportation sectors for fire protection in tunnels and shafts, giving confidence in the protection of life in a fire situation and ensuring that smoke is effectively exhausted.
From installation in tunnels to provide tunnel fire protection, to public areas which are located close to fire and explosion risks, Invicta Durasteel is relied upon to ensure the absolute safety of passengers and staff using Rail and Metro facilities around the world.